No Place for the Dissident
Ideologies have shaped the world, will you be able to shape it as you want?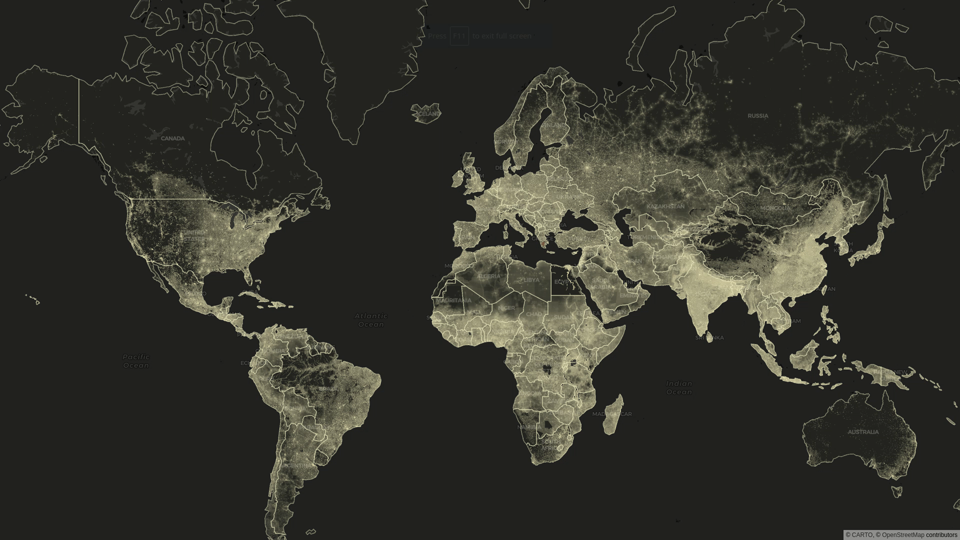 Your Own Ideology
Adopt new politics to exponentially expand your ideas and crush the opposition. How will you dominate the world?
195 Countries
The entire world is the objective. There's no room for partial victory.
World Domination
Some ideas cannot be taught, they have to be imposed.
Food for Thought
This game includes some of the worst ideas ever applied. We hope this will result in reflexion.
Multiplayer
Compete with other players and friends for the world domination. Coming soon.